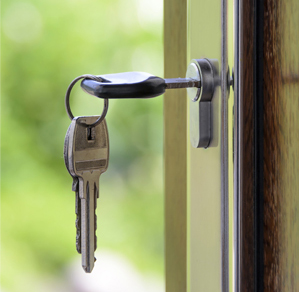 How to Protect Yourself
Protect Your Account
Protect Your Business
If You are a Victim
Stolen Identity
Security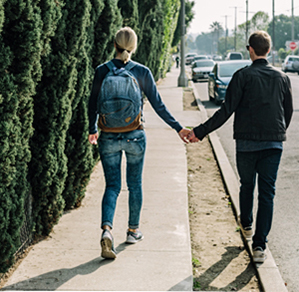 Stocks & Bonds
Roth & Traditional IRAs
Tax Advantaged Investments
Business Retirement Plans
Mutual Funds
Investments
SURCHARGE-FREE
ATMS
First National Bank is proud to partner with Allpoint, America's largest surcharge-free ATM network, to give you the freedom to get your cash where you want, when you want, and wherever you are... without the ATM fees.
• Over 55,000 surchage-free ATMs Worldwide.
• Can be found at most gas stations, convenience, or retail stores such as: Speedway, Sunoco, CVS Pharmacy, Target, Rite Aid, Costco Wholesale, and more.
Contact your local branch for more details.