Use Left & Right arrow keys to navigate slides.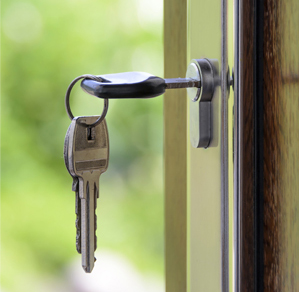 How to Protect Yourself
Protect Your Account
Protect Your Business
If You are a Victim
Stolen Identity
Security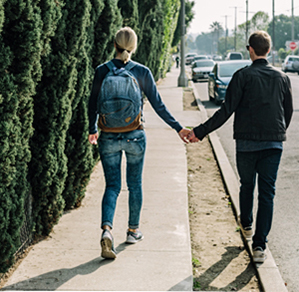 Stocks & Bonds
Roth & Traditional IRAs
Tax Advantaged Investments
Business Retirement Plans
Mutual Funds
Investments
Introducing FNB
Alerts.
FNB Alerts can let you know the moment something important happens in your account. Messages you choose to receive are sent instantly via email, text, or push notifications to your smartphone with our Mobile Banking app.
With FNB Alerts you'll always know exactly what's happening with your money, and you can watch for suspicious activity. It's a free service for our customers.