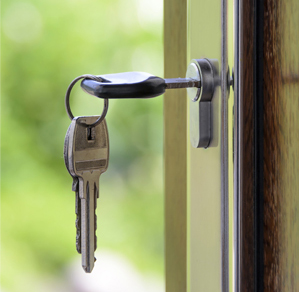 How to Protect Yourself
Protect Your Account
Protect Your Business
If You are a Victim
Stolen Identity
Security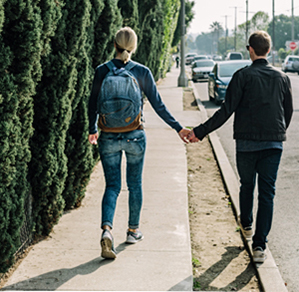 Stocks & Bonds
Roth & Traditional IRAs
Tax Advantaged Investments
Business Retirement Plans
Mutual Funds
Investments
ONLINE BILL PAYMENT
First National Bank offers an easy and convenient way to pay your bill. You can pay your bills online or on the go.
Available for online or mobile customers.
View, pay, and track your bills from one central place on our secure website.
Select bills from hundreds of local and national companies with our Checkfree Bill Retriever.
Save time and money. No checks, no stamps, no hassle.
Contact your local branch for more details.